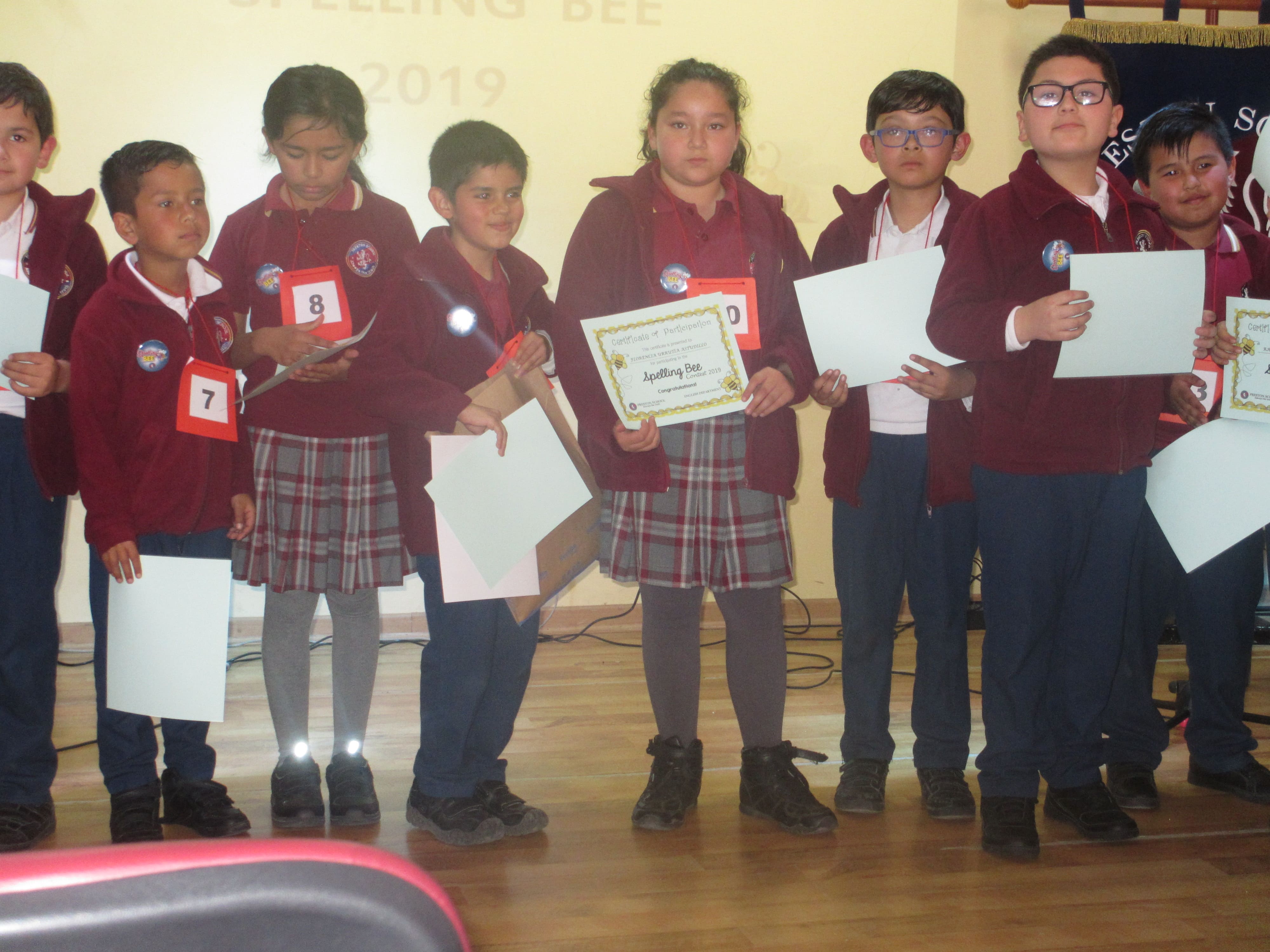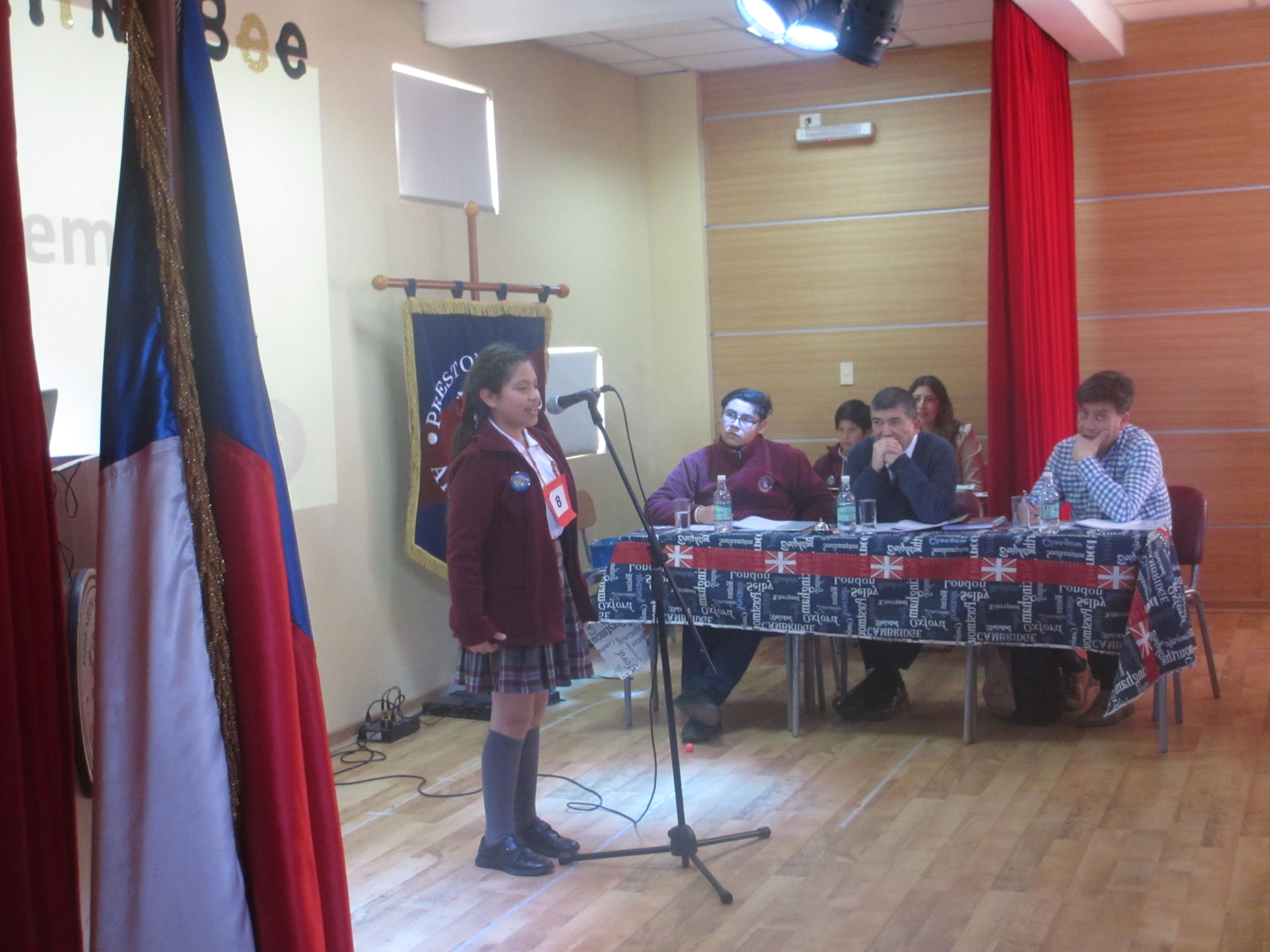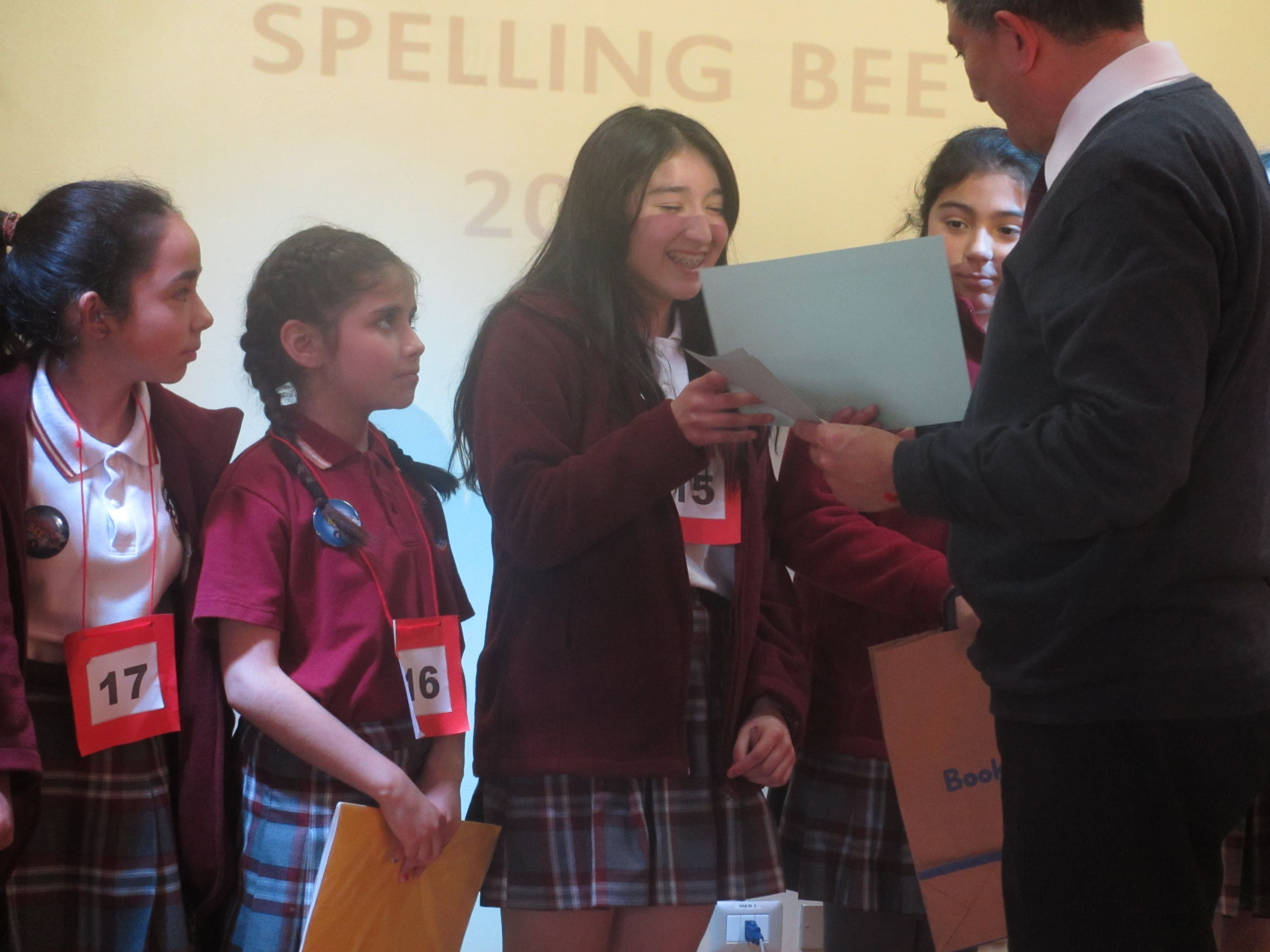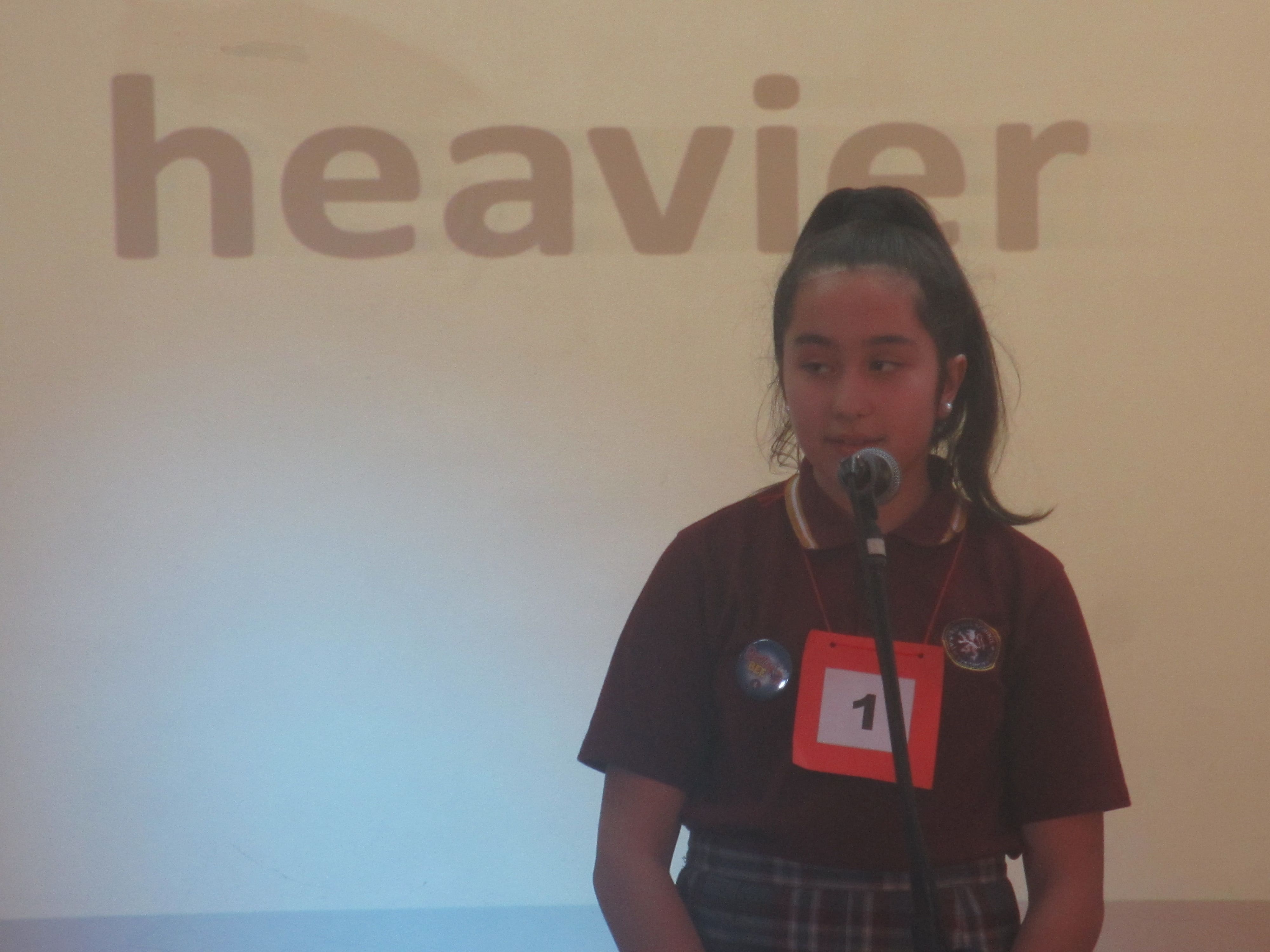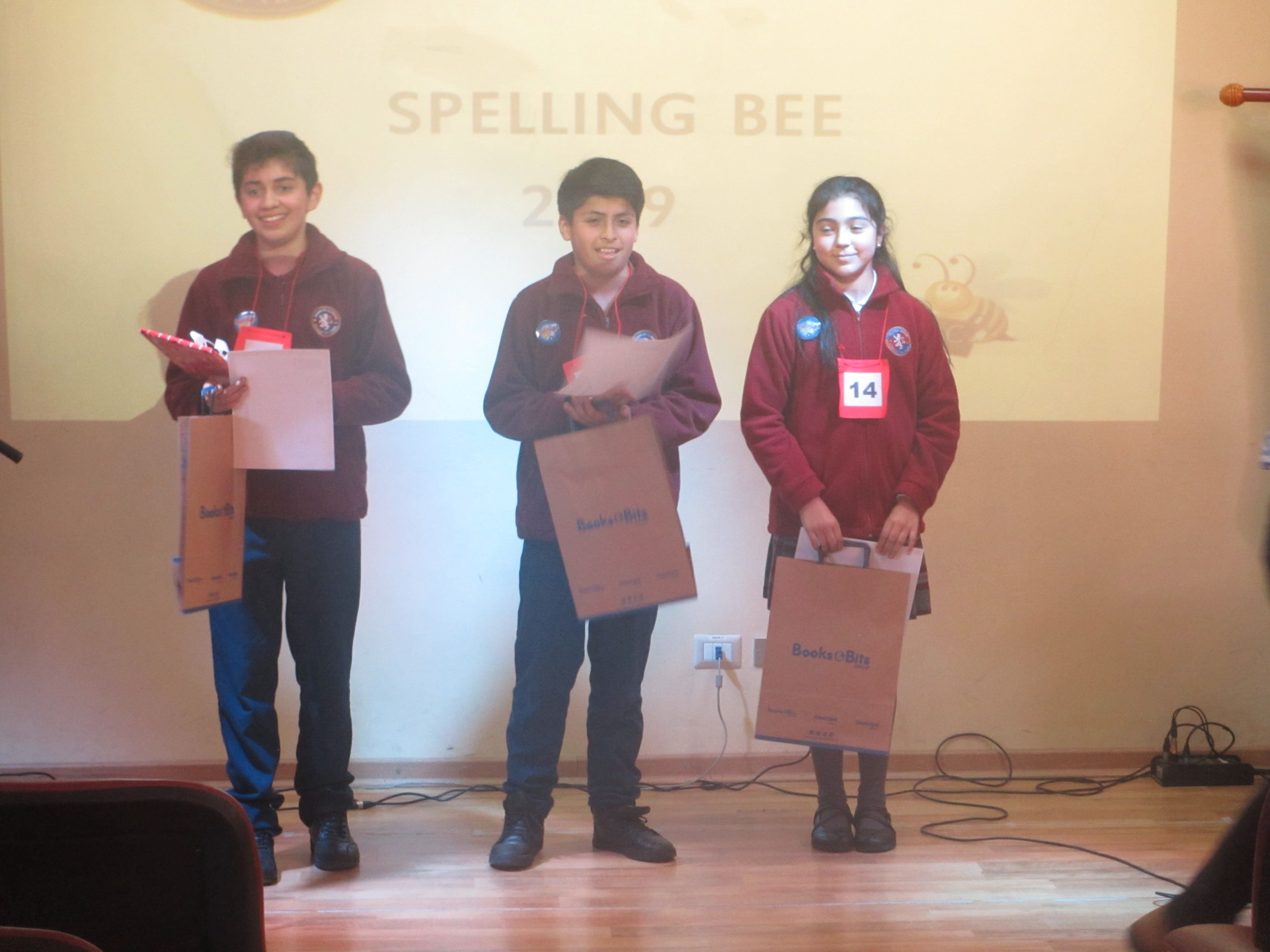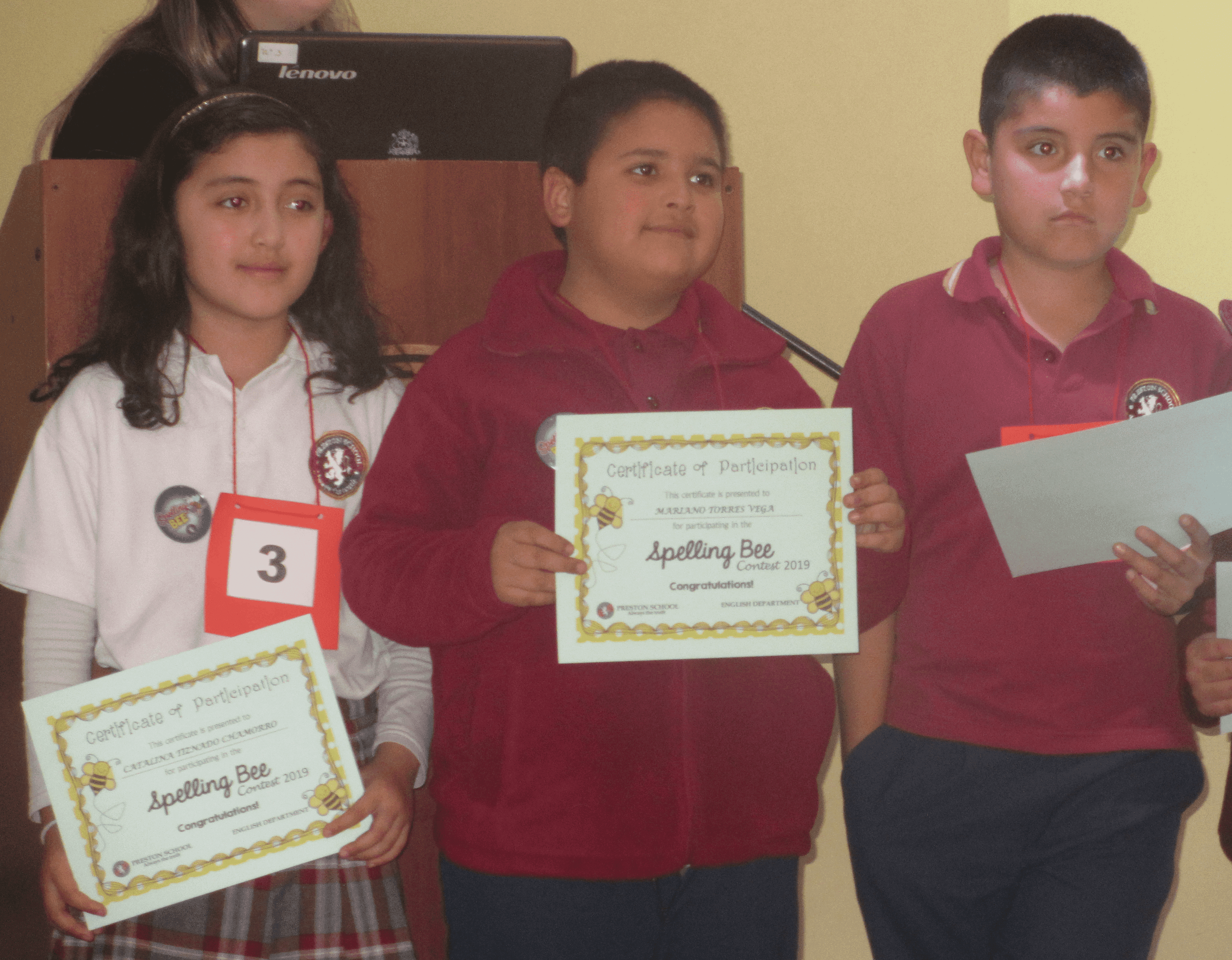 The 2019 version of our Junior Spelling Bee Contest was held on Wednesday 25th September.
The participants were students from 3rd  to 6th  grades, divided in two levels. The contest went on through many amusing rounds.
All participants were awarded with diplomas and winners and finalists received gifts and diplomas from Books and Bits and Oxford Ed.